2021 Incidents
Jan
23
Feb
14
Mar
35
Apr
22
May
0
Jun
0
Jul
0
Aug
0
Sep
0
Oct
0
Nov
0
Dec
0
Total
94
Web Counters
Website Visitors
Since
October 19, 2020

Visitors Today
May 09, 2021

SCANNER FEEDS
Adams County Fire/EMS

Franklin County Dispatch

Franklin County OPS Channels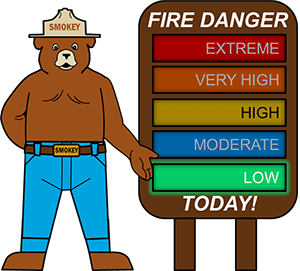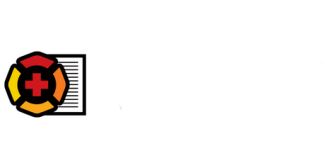 Welcome to the Official Website for the Buchanan Valley Fire Department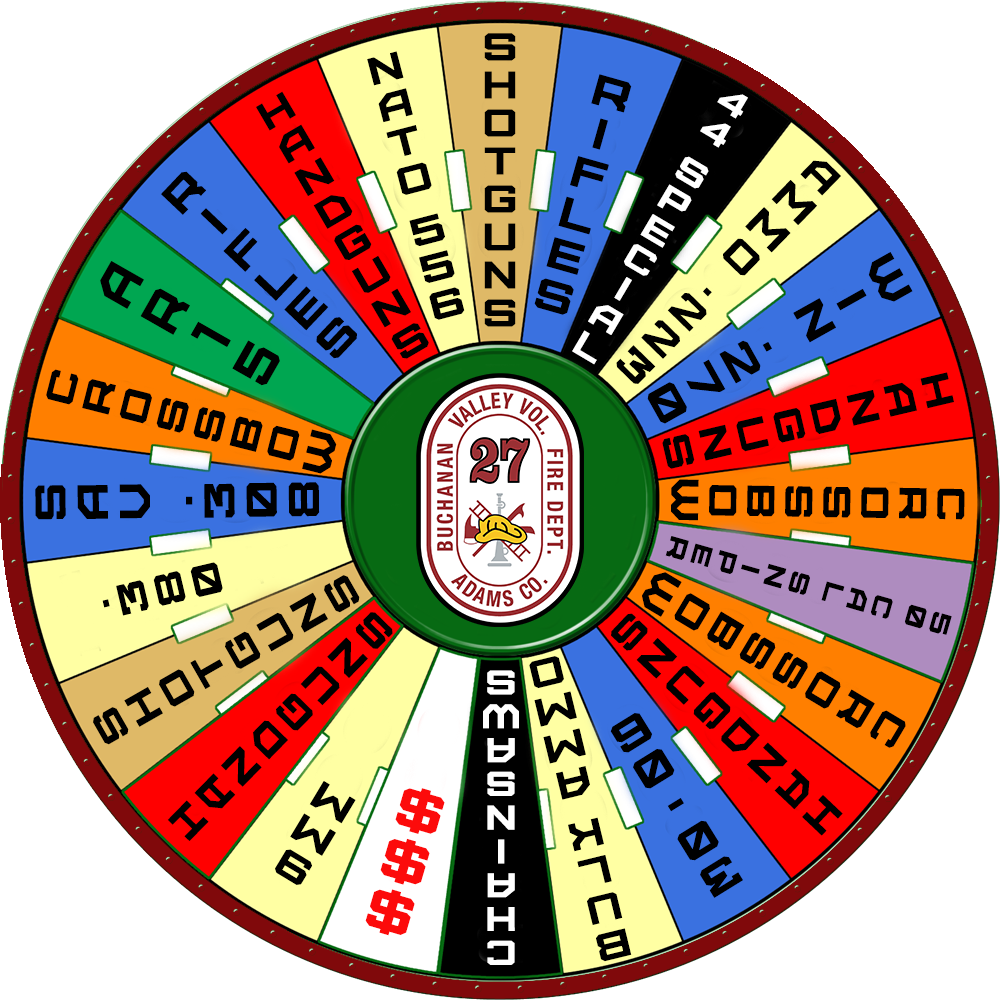 BVFD's "WHEEL OF FORTUNE"
Click the Wheel for Link to Store
April Calendar Winners

Fire Chief Mike Spielman, May 03

The Buchanan Valley Volunteer Fire Department would like to take a minute and Thank everyone that purchased our April Calendars. We must say that sales were awesome! Below are the winning PA Nightly numbers for each day and the prize. Letters have been mailed to the winners to be used to pick up your prizes. Again, THANK YOU!

1 $2500 7937
2.MOSSBERG PATRIOT 243 8047
3.SAVAGE ... (Full Story & Photos)

Wagon and Brush on "Brush Task Force"

Fire Chief Mike Spielman, March 20

Around 1:30 today, ET27 and Brush 27 were requested as part of the Brush Task Force for a field fire on Mount Carmel Rd (4-3 Box). Brush 27 arrived and assisted with wetting down of some hot spots, ET27 supplied Brush Trucks and manpower assisted with operating hoselines. "27" was on the scene with 8 Volunteers for a little over an hour. ... (Full Story & Photos)

Early Morning Brush Fire Near House

Fire Chief Mike Spielman, March 15

At almost 4AM, BVFD and surrounding Companies were alerted for the "woods fire very close to the house" on Buchanan Valley Road (27-1 Box). Engine Tanker and Brush 27 were out the door quickly to contain the fast spreading fire. The box was quickly reduced to just 27. Company 27 responded with all Apparatus and 10 Volunteers. Thank You to Cashtown FD for covering the Valley while 27 operated on ... (Full Story & Photos)

27 Out the door again

Buchanan Valley Fire Department, March 14

Buchanan Valley was alerted for its second brush fire of the day, at 18:20 Brush 27 was dispatched to Old Orchard rd in Cumberland County to assist Penn Township Company 50 with a brush fire caused by a tree that fell on wires. Brush 27 responded, and assisted with fire attack and clean up before being placed in service. ... (Full Story & Photos)

Your feedback is important to us! Feel free to sign the guestbook.