2021 Incidents
Jan
23
Feb
14
Mar
35
Apr
22
May
26
Jun
33
Jul
0
Aug
0
Sep
0
Oct
0
Nov
0
Dec
0
Total
153
Web Counters
Website Visitors
Since
October 19, 2020

Visitors Today
Jul 27, 2021

SCANNER FEEDS
Adams County Fire/EMS

Franklin County Dispatch

Franklin County OPS Channels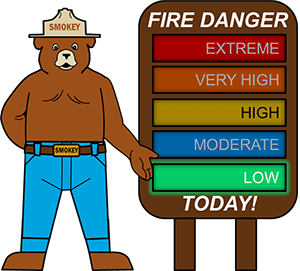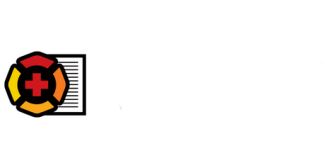 Welcome to the Official Website for the Buchanan Valley Fire Department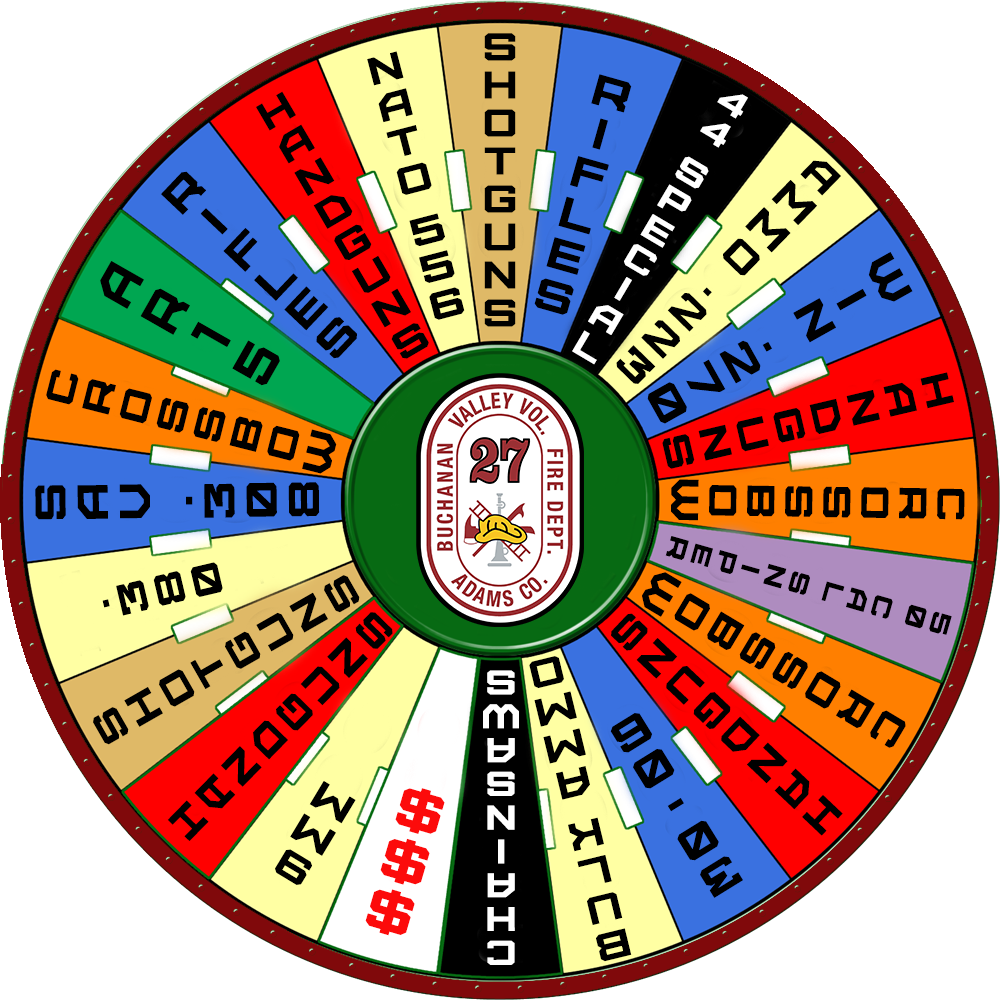 BVFD's "WHEEL OF FORTUNE"
Click the Wheel for Link to Store
Early Morning Cut Job

Fire Chief Mike Spielman, July 18

Around 1 this morning Rescue Engine 27 responded for the MVA with entrapment in the 5000 Block of Chambersburg Rd (4-4). Rescue Engine 27 arrived to place tools in service and extricated one. ... (Full Story & Photos)

Transfer to Mont Alto

Buchanan Valley Fire Department, July 17

Buchanan Valley volunteers are clearing a transfer to Franklin County company 5, while their members are operating on a silo fire. Rescue Engine 27 handled a medical assist call while on the way to company 5... (Full Story & Photos)

Busy Weekend For Volunteers

Fire Chief Mike Spielman, July 12

BVFD stayed very steady this past weekend. On Saturday BVFD Volunteers handled 2 auto fires and a motorcycle accident. On Sunday Volunteers handled a 1st Due house fire. Also this weekend BVFD hosted a Module A class via Bucks County Community College and completed several project around the Station. We are not posting pictures of this weekends incidents, but posting a picture of something that ... (Full Story & Photos)

Upcoming Training

Fire Chief Mike Spielman, July 05

Next Weekend (July 10/11), BVFD will be hosting the 1st in the "Modules of Firefighting Series". The Introduction to the Fire Service Class is being hosted by BVFD and taught via Bucks County Community College. We have a limited amount of spots open in the class. If you are interested, please reach out to BVFD today. Students must be 14 years or older. Contact Chief Spielman ( chief27@buchananvalleyfd.org ... (Full Story & Photos)

Junior Firefighters Make Donation

Fire Chief Mike Spielman, June 28

This past weekend the Junior Firefighters wrapped up their 2021 "Awareness Program" with a donation to the Shining Stars Therapeutic Ministries. The Junior Firefighters each year pick an Organization / Cause to raise funds toward. This years was AUTISM AWARENESS. The Junior Firefighters sold a special designed shirt and also teamed up with K&W Tire Company to raise funds. We are very pleased to ... (Full Story & Photos)

Your feedback is important to us! Feel free to sign the guestbook.