2022 Incidents
Jan
35
Feb
22
Mar
24
Apr
30
May
17
Jun
21
Jul
33
Aug
21
Sep
25
Oct
0
Nov
0
Dec
0
Total
228
Web Counters
Website Visitors
Since
October 19, 2020

Visitors Today
Oct 07, 2022

SCANNER FEEDS
Adams County Fire/EMS

Franklin County Dispatch

Franklin County OPS Channels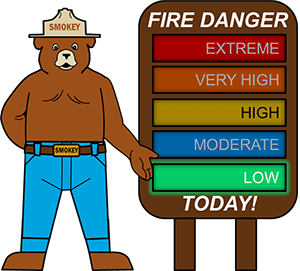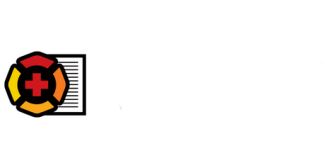 Welcome to the Official Website for the Buchanan Valley Fire Department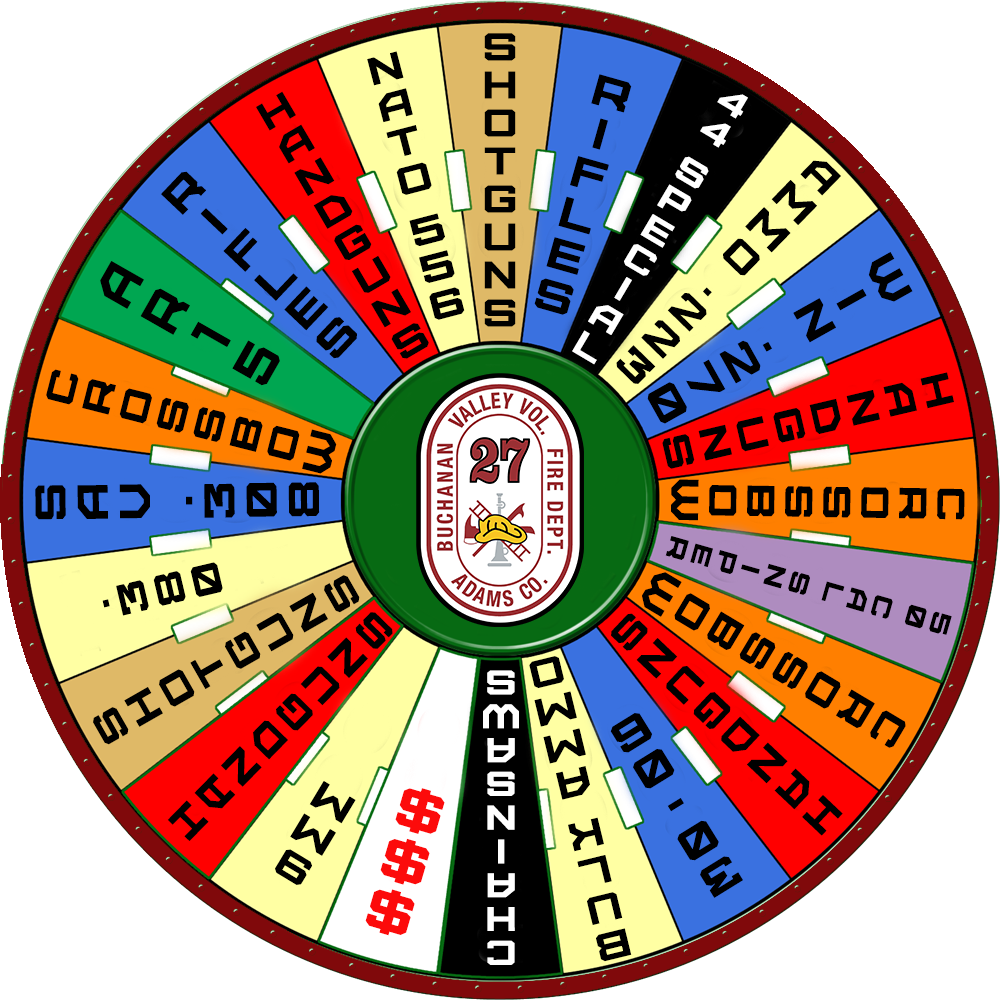 BVFD's "WHEEL OF FORTUNE"
Click the Wheel for Link to Store
Morning MVA on Chambersburg Rd

Fire Chief Mike Spielman, October 06

This morning around 0730, Company 27 was alerted for an MVA in the 5600 block of Chambersburg Rd (27-6). Rescue Engine 27 w/4 arrived to find two vehicles involved with one on its roof. Two patients were transported by EMS and the scene was turned over to PSP / Fire Police. ... (Full Story & Photos)

Church Fire

Lt Trevor Diaz , October 02

Currently, Company 27 is assisting Cashtown FD on a church fire on Chambersburg Road. Engine Tanker 27 and Rescue Engine 27 w/9 total are assisting with a fire at the rear of the church. Thank You to Bendersville FD for covering the valley while our units are on the fireground. ... (Full Story & Photos)

Engine Company Operations - Few Openings Left

Fire Chief Mike Spielman, September 28

BVFD along with Bucks County Community College is having an Engine Company Operations training October 2nd and October 9th. This class is free and BVFD will be providing lunch both days. There are currently a couple spots left for this great training. If interested, reach out to Chief Spielman ( chief27@buchananvalleyfd.org ). Class starts at 0800 both days.... (Full Story & Photos)

One on its Roof

Lieutenant Diaz , September 26

This evening around 7PM, Company 27 responded for the vehicle accident on Pine Grove Road (27-3). Rescue Engine 27 w/5 arrived to find one vehicle on its roof in the S turns with EMS Captain 27 already completing triage. There was a total of 6 patients transported. ... (Full Story & Photos)

Your feedback is important to us! Feel free to sign the guestbook.