2021 Incidents
Jan
23
Feb
14
Mar
35
Apr
22
May
0
Jun
0
Jul
0
Aug
0
Sep
0
Oct
0
Nov
0
Dec
0
Total
94
Web Counters
Website Visitors
Since
October 19, 2020

Visitors Today
May 18, 2021

SCANNER FEEDS
Adams County Fire/EMS

Franklin County Dispatch

Franklin County OPS Channels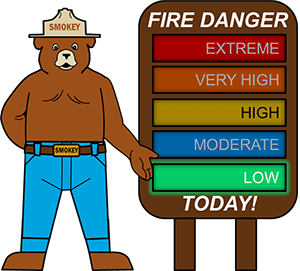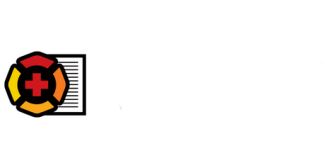 Welcome to the Official Website for the Buchanan Valley Fire Department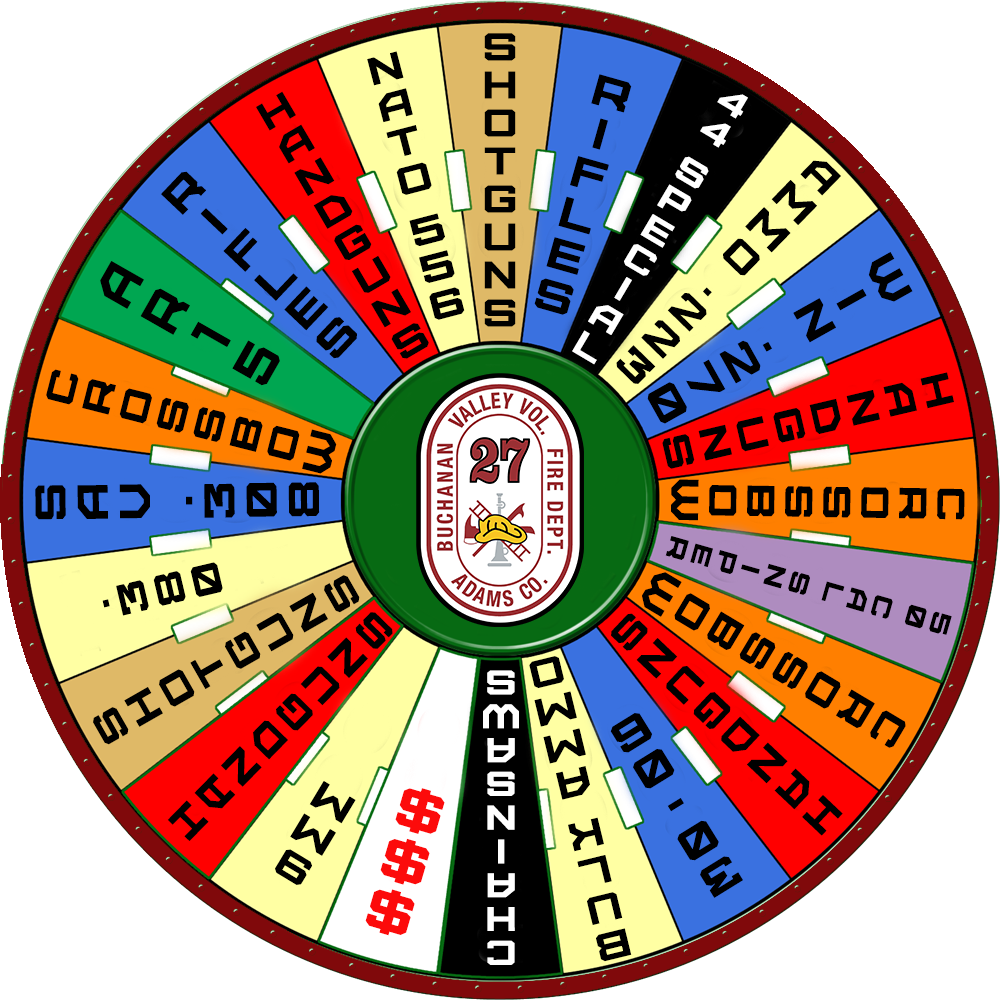 BVFD's "WHEEL OF FORTUNE"
Click the Wheel for Link to Store
Last Meat Raffle Till Fall Is This FRIDAY

Fire Chief Mike Spielman, May 17

This Friday (May 21), is our last Meat Raffle till Fall! Doors open at 4, FREE meal is served at 6 and the meat raffle wheel spins at 7. This months meat is Spaghetti and Chicken Parmesan, Garlic Bread, Salad, Dessert and Refreshments. All meat prizes are always from Steely Meats of Fayetteville. No presold tickets. Come out and see what you have heard about and Support your local VOLUNTEERS. ... (Full Story & Photos)

New Firefighting PPE Arrives

Fire Chief Mike Spielman, May 10

Today, the 20 sets of Firefighting PPE that was ordered at Christmas was delivered. BVFD purchased 20 complete sets of PPE including a second particulate hood for all Firefighters. BVFD believes in providing the best PPE for our Volunteers. This was the 1st order of the new "Valley Spec" of PPE. BVFD would like to thank Randy Hockenberry from the FireStore for again providing an excellent sales ... (Full Story & Photos)

April Calendar Winners

Fire Chief Mike Spielman, May 03

The Buchanan Valley Volunteer Fire Department would like to take a minute and Thank everyone that purchased our April Calendars. We must say that sales were awesome! Below are the winning PA Nightly numbers for each day and the prize. Letters have been mailed to the winners to be used to pick up your prizes. Again, THANK YOU!

1 $2500 7937
2.MOSSBERG PATRIOT 243 8047
3.SAVAGE ... (Full Story & Photos)

Wagon and Brush on "Brush Task Force"

Fire Chief Mike Spielman, March 20

Around 1:30 today, ET27 and Brush 27 were requested as part of the Brush Task Force for a field fire on Mount Carmel Rd (4-3 Box). Brush 27 arrived and assisted with wetting down of some hot spots, ET27 supplied Brush Trucks and manpower assisted with operating hoselines. "27" was on the scene with 8 Volunteers for a little over an hour. ... (Full Story & Photos)

Your feedback is important to us! Feel free to sign the guestbook.