2021 Incidents
Jan
23
Feb
14
Mar
35
Apr
22
May
26
Jun
33
Jul
22
Aug
24
Sep
17
Oct
0
Nov
0
Dec
0
Total
216
Web Counters
Website Visitors
Since
October 19, 2020

Visitors Today
Dec 06, 2021

SCANNER FEEDS
Adams County Fire/EMS

Franklin County Dispatch

Franklin County OPS Channels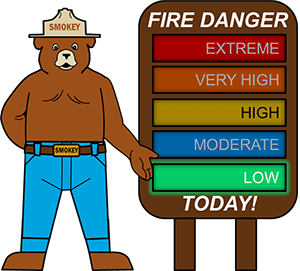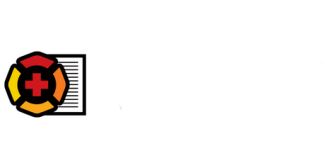 Welcome to the Official Website for the Buchanan Valley Fire Department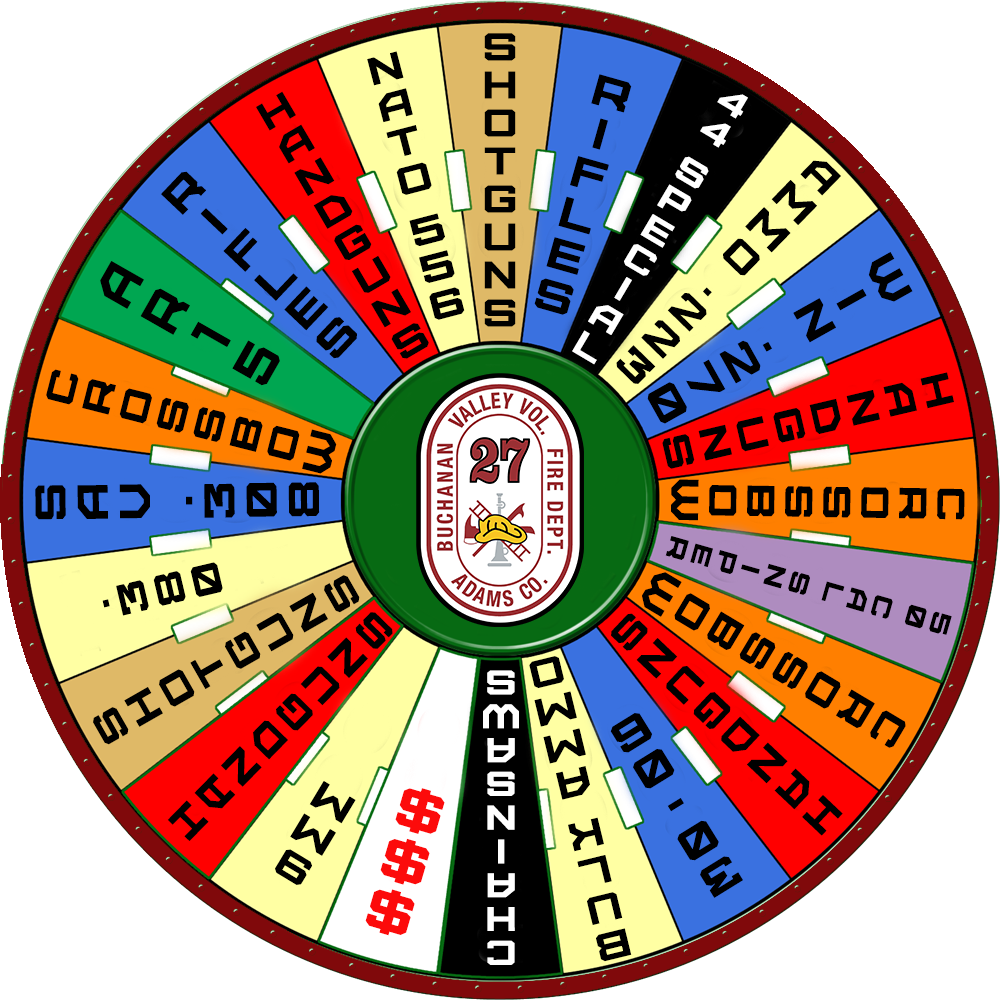 BVFD's "WHEEL OF FORTUNE"
Click the Wheel for Link to Store
November Calendar - Thank You

Fire Chief Mike Spielman, December 02

BVFD would like to take a minute and say THANK YOU to everyone who purchased tickets for our November Calendar. Without the on-going Support of you, BVFD couldn't continue to provide the top-notch Emergency Services that the Community deserves and expects. All winners have been contacted that won on the Calendar. If you wish to check your number for the month, simply go to the PA Lottery page ... (Full Story & Photos)

Reported Vehicle Fire Beside "Tick Tock"

Fire Chief Mike Spielman, December 01

This evening as many hunters were coming out of the woods, Adams County dropped the Box Alarm for the reported vehicle fire against the building at Buchanan Valley Rd/Chambersburg Rd (27-1). Many long time locals still know this property as tick tock, and so does 911. DFC Parr arrived shortly after dispatch finding a vehicle fire 75' from the building. Engine Tanker 27 arrived and quickly deployed ... (Full Story & Photos)

Small Brush Fire

Fire Chief Mike Spielman, November 26

Today, Brush 27 responded in Cooke Twp for the reported brush fire. Brush 27 assisted Co 50 with a fire line around the fire that resulted from live power lines on the ground. ... (Full Story & Photos)

Holiday Basket Bingo

Fire Chief Mike Spielman, November 20

This Sunday (November 21st), is our Holiday Basket Bingo! Doors open at 11, a light lunch is served and Bingo starts at 1. The basic packet is only $20 and includes your lunch / refreshments. The meal for Bingo will be Broasted Chicken, Homemade Macaroni & Cheese, Candied Carrots and Coleslaw. Also, don't forgot the homemade desserts @ Intermission!!!!

Come out and spend your Sunday with your ... (Full Story & Photos)

Engine Company on House Fire

Fire Chief Mike Spielman, November 12

Yesterday around 2PM, Adams County alerted units for the house fire on Crooked Creek Road (4-5). Engine Tanker 27 and Rescue Engine 27 w/11 total responded. ET27 arrived to split crews and assist with fire attack and controlling two out buildings that were on the ground. RE27's crew assisted with Division 2 and the attic. Both Engines supplied their tank water to assist in fire attack. Thank ... (Full Story & Photos)

Your feedback is important to us! Feel free to sign the guestbook.